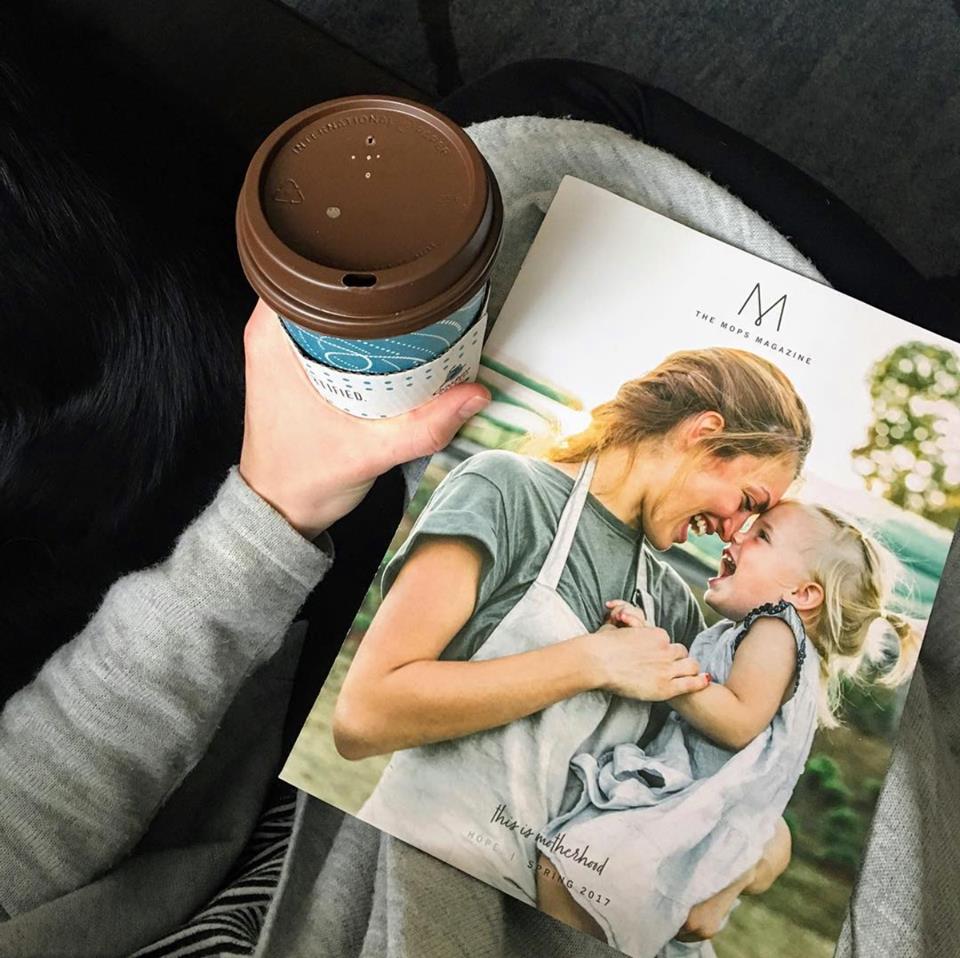 Here at MOPS, we are on a mission to celebrate motherhood.
We build circles of women who love each other like family, because raising humans is beautiful and hard, and having each other to lean on is life-giving. That's why we connect moms who meet together to laugh, cry and embrace the journey of being a mom.
This is motherhood, and together we can change the world in all the best ways.
What is MOPS?
A welcoming and open environment of Moms like you

Mentoring and leadership development through scripture and Bible Study

A Time for creative activities

And best of all … childcare
9:30-11:00am | Meetings are every other Monday
Contact mops@firstredoak.com with any questions.